Westfield State University accepting registrations for EMT Basic Program
WESTFIELD— Registration is open for the spring 2023 Emergency Medical Technician (EMT) Basic program offered at Westfield State University. Classes will be held primarily on Monday and Wednesday evenings, January 18 – May 10, from 6:30 to 10:30 p.m. In addition to these scheduled evening classes, the program also includes some additional Saturday morning classes. More information on this can be found on the website.
The EMT program is a blended course consisting of an online component, face-to-face lectures, and clinical labs. Students are provided instruction on theoretical knowledge and skills, in symptom recognition and emergency care techniques pursuant to state and national protocols. The program utilizes real world, live patient simulations. Students will also participate in scenario-based patient assessments, dynamic problem-based group exercises, and larger Inter-Professional Healthcare Collaborations working with other healthcare programs on campus.
The cost to register for this program is $1,125 which includes the required clinical, equipment, and practical exam fees. For more information on course pre-requisites or to register online, visit www.westfield.ma.edu/emt.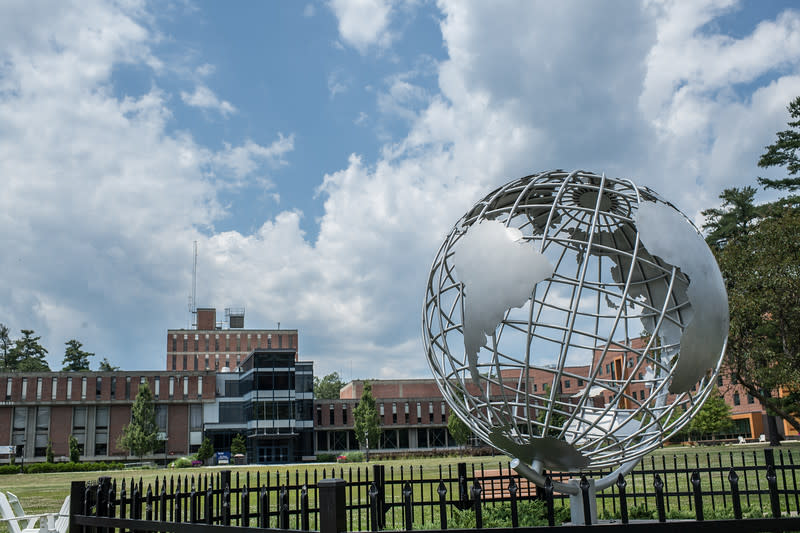 Founded in 1839 by Horace Mann, Westfield State University is an education leader committed to providing every generation of students with a learning experience built on its founding principle as the first public co-educational college in America to offer an education without barrier to race, gender or economic status. This spirit of innovative thinking and social responsibility is forged in a curriculum of liberal arts and professional studies that creates a vital community of engaged learners who become confident, capable individuals prepared for leadership and service to society.
For more information, visit us at www.westfield.ma.edu, follow us on Twitter at www.twitter.com/westfieldstate, or on Facebook at https://www.facebook.com/WestfieldStateUniversity.