The Polish National Credit Union Promotes Sarah Mailhott to Vice President of Marketing
Chicopee, MA – (January 3, 2022) – The Polish National Credit Union is pleased to announce the promotion of Sarah Mailhott to Vice President of Marketing. Mailhott joined PNCU in 2017 and will continue to lead PNCU's marketing department in her new role.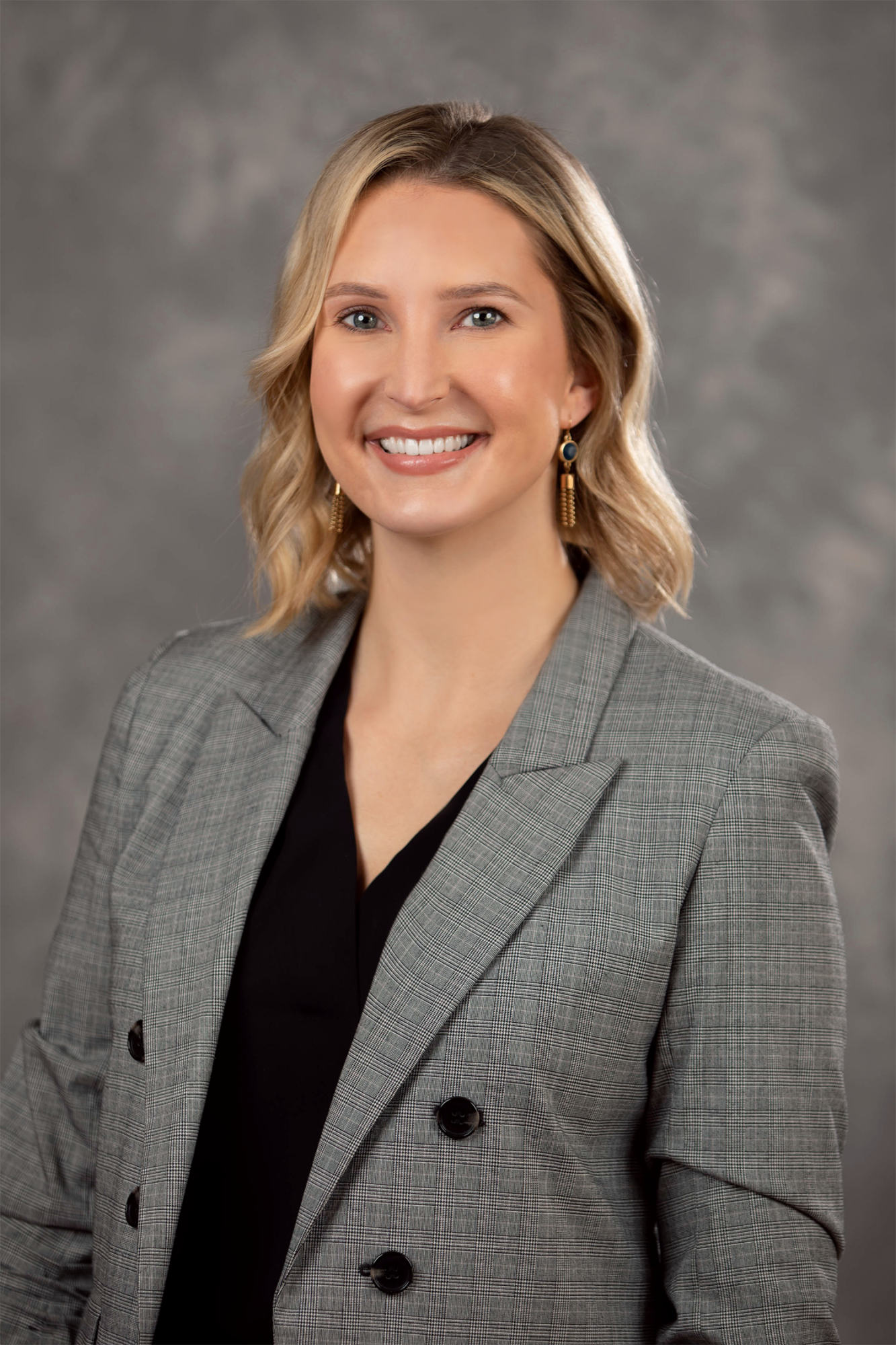 "I couldn't be happier for Sarah" said James P. Kelly, President and CEO. "Her leadership style and vast financial services marketing experience makes this promotion a no-brainer. Looking back from the time she began at PNCU, Sarah has led our marketing efforts and continues to improve our marketing efficiency and performance each year. We are confident in Sarah's continued ability to lead and grow our marketing efforts."
Mailhott graduated from the University of Hartford in 2011 with a bachelor's degree in marketing and brings with her over 8 years of marketing experience. Under Mailhott's leadership, PNCU continues to deliver on its' marketing strategies and goals, while taking a firm stance on the importance of member and community service.
In 2019, Mailhott was one of two individuals in the state of Massachusetts selected to attend the Credit Union National Association's (CUNA) Crash the GAC (Governmental Affairs Conference) program in Washington D.C. where emerging Credit Union leaders were empowered to develop professionally and advocate for the role of young people in the industry.
Mailhott is an active volunteer in the community serving as the Chairwoman of the Board for the Boys and Girls Club of Chicopee; a Board Member of the Dakin Humane Society; and on the Chicopee Department of Veterans Services Advisory Board. She has held many committee positions with the Greater Chicopee Chamber of Commerce and served on the City of Chicopee Comprehensive Steering Committee.
Headquartered in Chicopee, Polish National Credit Union is a full-service credit union with a full suite of consumer and business products. The Credit Union has eight branches located in Chicopee, Granby, Westfield, Southampton, Hampden, and Wilbraham, a satellite office at Chicopee Comprehensive High School; plus PNCU Insurance Services located in Holyoke; online services at www.pncu.com; and a Facebook presence at facebook.com/PolishNationalCreditUnion.
Deposits are federally insured by the National Credit Union Administration (NCUA) and also by the Massachusetts Credit Union Share Insurance Corporation (MSIC). Polish National Credit Union's NMLS number is 439259.