Lisbeth White to present reading, conversation on poetry collection, 'American Sycamore' at Westfield State University
Lisbeth White will read from her poetry collection, American Sycamore, on Feb. 15 at Westfield State University.
WESTFIELD -- Writer Lisbeth White will present a reading and conversation related to her debut poetry collection, American Sycamore (Perugia Press, 2022) on Wednesday Feb. 15 at Westfield State University. The event will be held at the Arno Maris Art Gallery in Ely Campus Center from 4:00 – 5:30 p.m.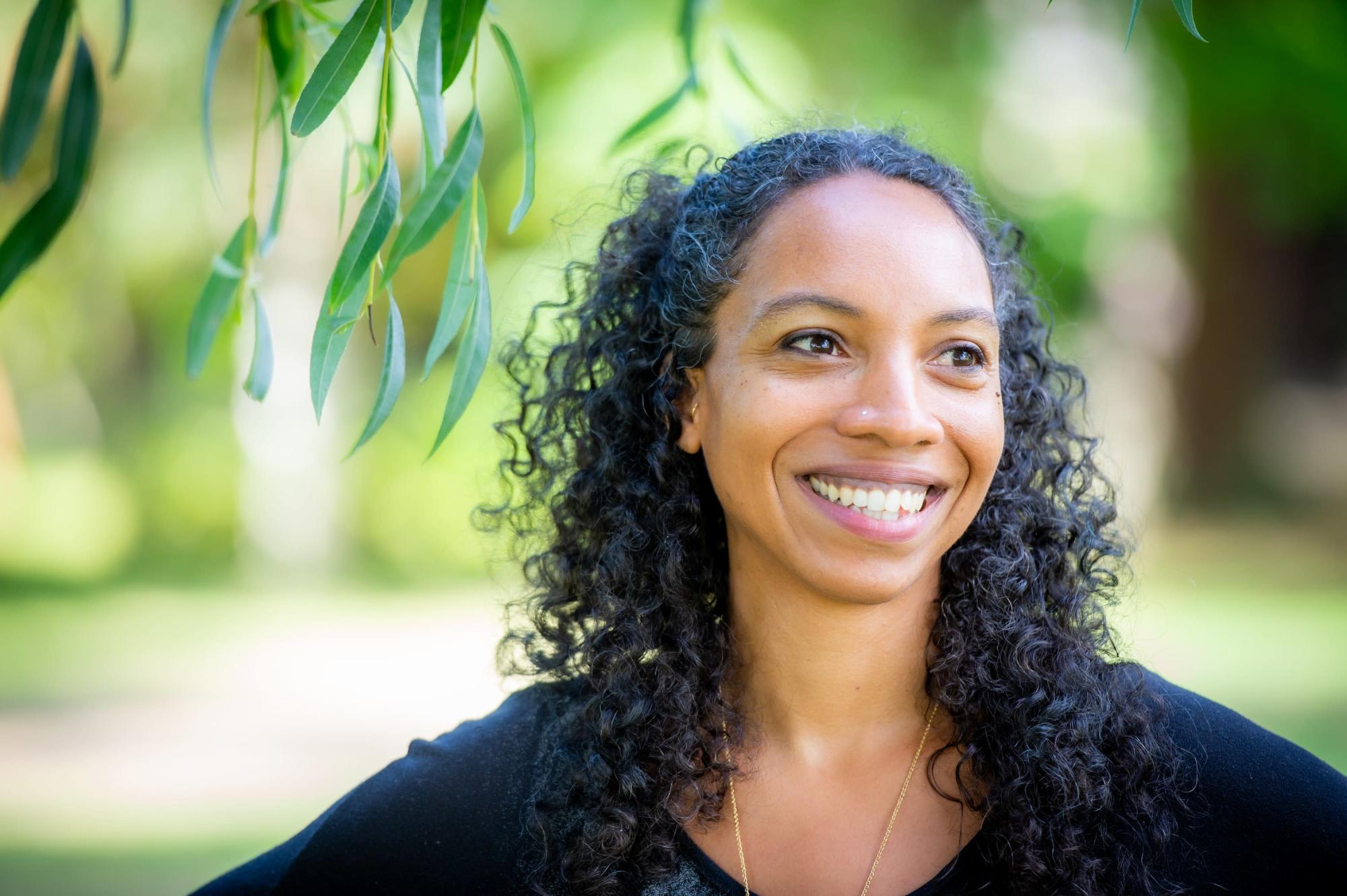 The event is free and open to the public and will feature light refreshments.
White is a writer and ritualist currently living on unceded S'Klallam and Chimacum lands of the Coast Salish peoples in Washington State. As a writer, she has received awards, fellowships, and residencies from VONA, Callaloo, Tin House, Split This Rock, Bread Loaf Environmental Writers Conference, and Blue Mountain Center. As a healer and ritualist, she has been a facilitator of community-based healing justice work utilizing arts and Earth-based practices within social justice organizations nationwide. American Sycamore is her first book.
The reading is sponsored by Westfield State University's English Department and The Office of Student Activities, Involvement, and Leadership.
Founded in 1839 by Horace Mann, Westfield State University is an education leader committed to providing every generation of students with a learning experience built on its founding principle as the first public co-educational college in America to offer an education without barrier to race, gender or economic status. This spirit of innovative thinking and social responsibility is forged in a curriculum of liberal arts and professional studies that creates a vital community of engaged learners who become confident, capable individuals prepared for leadership and service to society. For more information about Westfield State University, visit www.westfield.ma.edu, www.twitter.com/westfieldstate, or https://www.facebook.com/WestfieldStateUniversity.