Kyle Engley Joins Park Square Realty
Ted Cassell, President of Park Square Realty, is pleased to announce that Kyle Engley has joined Park Square Realty's Westfield office as a Sales Associate.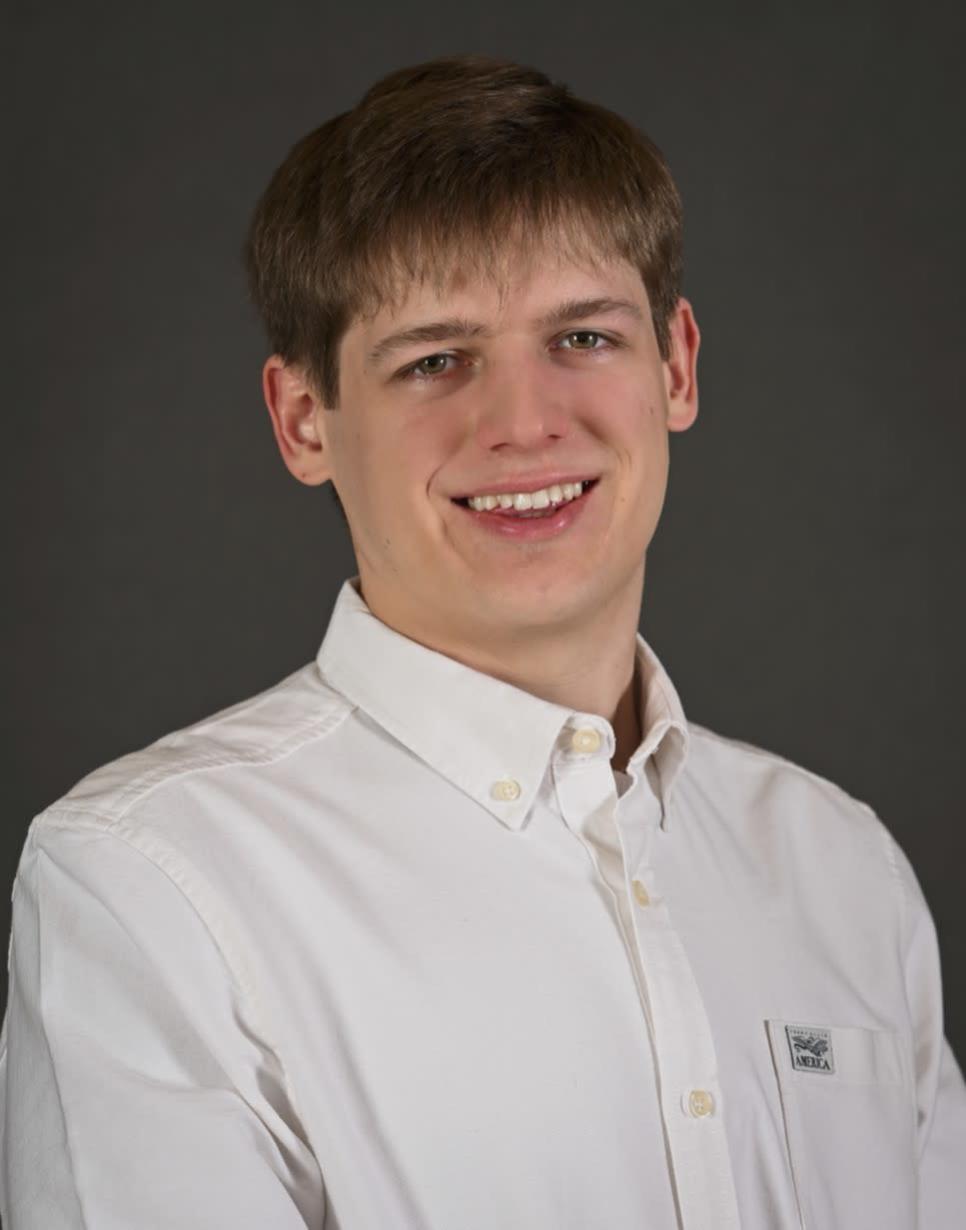 Kyle is a graduate of Westfield High School and has completed some photography coursework at Holyoke Community College. He has worked as a landscaper, heating assistant and in the restaurant/hospitality industry as well.
A lifelong resident of Westfield, Kyle believes in supporting local and small businesses. He knows the area and is focused on helping clients by accomplishing the necessary tasks quickly and properly to give them a successful home selling/buying experience.
Kyle enjoys gardening, plant science, cooking, photography & art, and classic cars in his free time.
Barry Boccasile, Director of Growth and Development for Park Square Realty, is excited to have Kyle as part of the growing team. Kyle will be specializing in residential listings and sales. He may be reached at 413-579-4880.
Park Square Realty is a locally owned residential Real Estate company with 54 agents and offices in Westfield and West Springfield. Visit Park Square online at parksquarerealty.com.