John Ockerbloom to deliver keynote address at WSU commencement
WESTFIELD, Ma. -- John Ockerbloom, class of 1989, will be the keynote speaker at the 2022 undergraduate commencement ceremony of Westfield State University.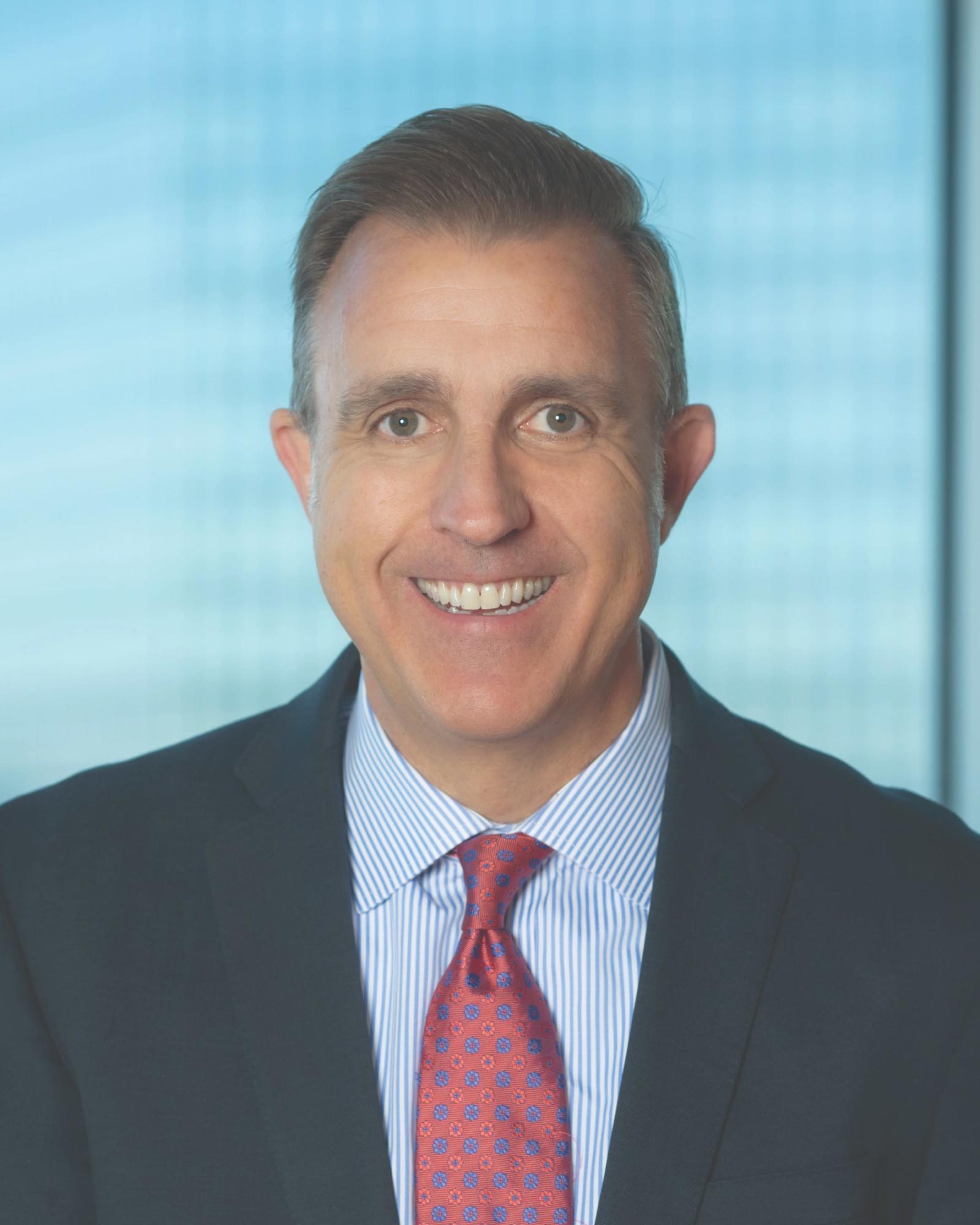 The ceremony will take place at the MassMutual Center on May 13.
Ockerbloom is an esteemed alumni who has attained much success in his personal and professional pursuits. He is currently the Managing Director and co-head of U.S. Real Estate, overseeing the real estate debt and equity platform at Barings in Charlotte, N.C. Barings is a subsidiary of MassMutual. Ockerbloom's role is leading the development of the U.S. real estate business strategy and is responsible for building and growing the business across a variety of investment vehicles, asset classes and geographies.
Ockerbloom also serves as co-chair of the Barings Real Estate U.S. Private Investment Committee and Affordable Housing Committee.
Before his duties at Barings, Ockerbloom served as managing director and global head of real estate, gaming and lodging at financial firm Jefferies, where he founded the firm's real estate banking business. He also has maintained leadership positions at Morgan Keegan & Co., Wachovia and Bank of America.
At Westfield State, Ockerbloom was a political science major and an active member of the Music Theatre Guild. He was a two-term student trustee from 1987-88 and 1988-89. He also served his class as president from 1985-86.
After his studies at Westfield, Ockerbloom studied law at Northeastern University and received a Juris Doctor of Law degree in 1992.
"John has been a supporter and friend of the University for decades and we are delighted that he has agreed to speak and provide guidance to our class of 2022," said Dr. Linda Thompson, president of Westfield State University.
Ockerbloom also will receive the honorary degree of Doctor of Humane Letters from Westfield State at commencement.
Founded in 1839 by Horace Mann, Westfield State University is an education leader committed to providing every generation of students with a learning experience built on its founding principle as the first public co-educational college in America to offer an education without barrier to race, gender or economic status. This spirit of innovative thinking and social responsibility is forged in a curriculum of liberal arts and professional studies that creates a vital community of engaged learners who become confident, capable individuals prepared for leadership and service to society. For more information about Westfield State University, visit www.westfield.ma.edu, www.twitter.com/westfieldstate, or https://www.facebook.com/WestfieldStateUniversity.