Jim Pellegrino Joins Park Square Realty
Ted Cassell, President of Park Square Realty, is pleased to announce that Jim Pellegrino has joined Park Square Realty's West Springfield office as a Sales Associate.
After a successful career with The Yankee Candle Company as Director of Safety and KEO (Kollmorgen Electro-Optical), Jim decided to apply his energy to real estate. Jim's diverse knowledge, skillset and experience provide him with the tools necessary to successfully represent clients in their real estate needs.
Originally hailing from Chicagoland, Jim attended the University of Massachusetts, Amherst, studying Zoology and Business Management. A resident of the Pioneer Valley for over 40 years, Jim raised his family in the Northampton/Easthampton area. Active in the community, he has coached youth sports and served as Treasurer of two local organizations and Secretary of the Northampton Soccer Club.
Jim enjoys working on landscape projects and gardening as well as construction, remodeling, and renovation. In his free time he likes to ski, golf, play basketball and body surf.
Jim is looking forward to collaborating with clients as they embark on the journey of selling their home, searching for a new one, or finding that special getaway retreat or piece of land.
Barry Boccasile, Director of Growth and Development for Park Square Realty, is excited to have Jim as part of the growing team. Jim will be specializing in residential listings and sales. He may be reached at 413-685-5698.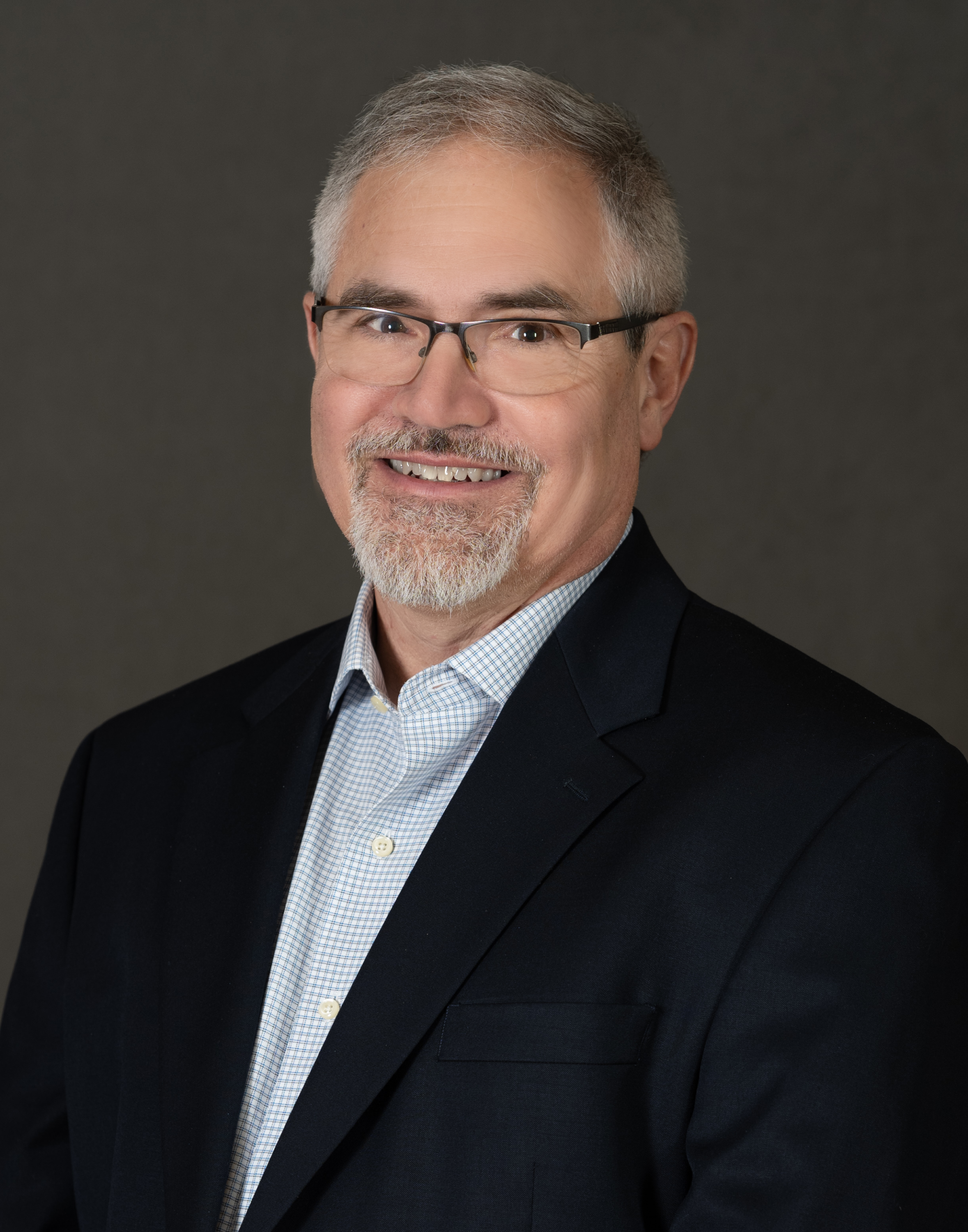 Park Square Realty is a locally owned residential Real Estate company with 50 agents and offices in Westfield and West Springfield and online at parksquarerealty.com.