Christina Ramos Joins Park Square Realty
Ted Cassell, President of Park Square Realty, is pleased to announce that Christina Ramos has joined Park Square Realty's Westfield office as a Sales Associate.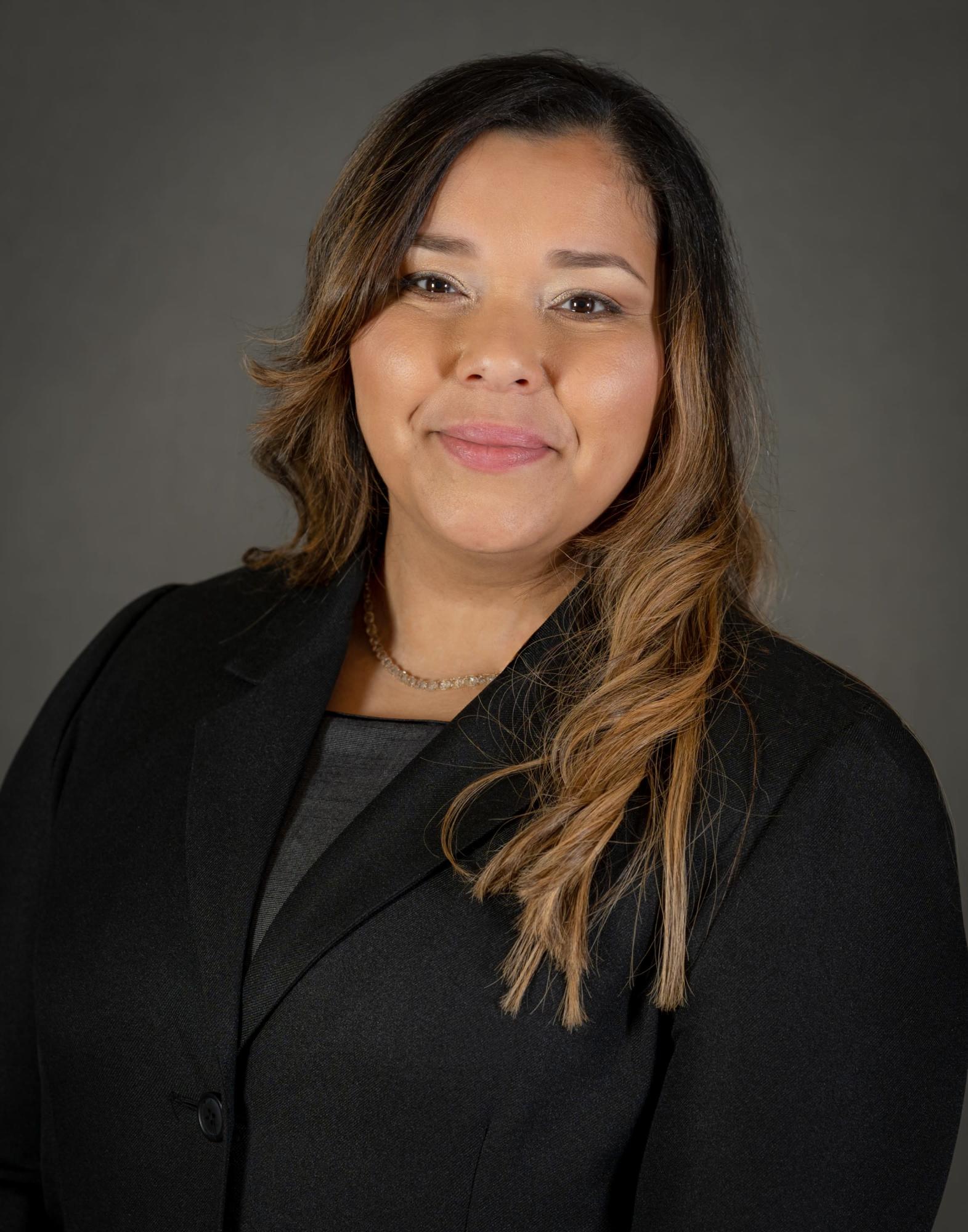 A Westfield native, Christina is actively involved in many facets of the Westfield community and knows the area well. Christina's work experience includes HR Talent Acquisition Specialist, Legal Secretary, and Hospitality.
An energetic mom to four boys, Christina can be found attending and helping at their baseball, soccer and basketball games. She is a regular volunteer at Westfield Little League, Parks & Recreation and local PTO. She and her husband are also foster parents.
In her spare time, Christina loves to play softball and go hiking. She is also an accomplished seamstress. She and her husband are avid dog lovers and breed and show American Bullies.
Barry Boccasile, Director of Growth and Development for Park Square Realty, is excited to have Christina as part of the growing team. Christina will be specializing in residential listings and sales. She may be reached at 413-507-5471.
Park Square Realty is a locally owned residential Real Estate company with 56 agents and offices in Westfield and West Springfield. Visit Park Square online at parksquarerealty.com.