Author Anthony Ray Hinton to speak as part of Westfield State University's Guest Lecture Series
WESTFIELD, MA – As part of Westfield State University's Guest Lecture Series, Anthony Ray Hinton, author of The Sun Does Shine: How I Found Life and Freedom on Death Row will share his story of surviving 30 years on Alabama's death row and his decades-long journey to exoneration and freedom. His book is a New York Times bestseller and a Oprah's Book Club Selection. Hinton is also a member of the Equal Justice Institute.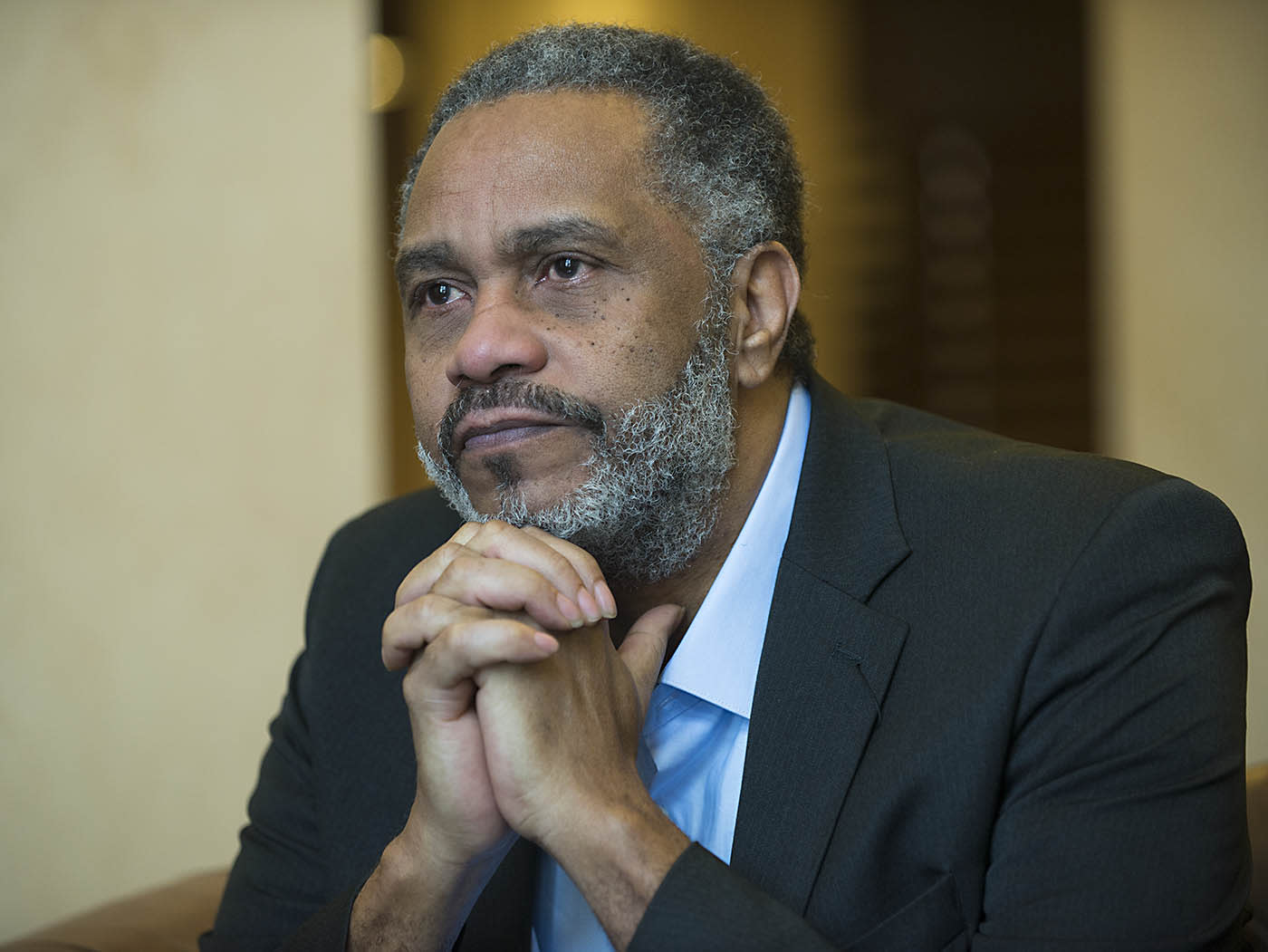 Hinton's story is a decades-long journey to exoneration and freedom.
In 1985, Hinton was convicted of the unsolved murders of two fast-food restaurant managers based on the testimony of ballistics experts for the State who claimed that the crime bullets came from a dusty revolver found in Hinton's mother's closet.
Without the benefit of a competent expert to challenge the State's theory (Hinton's lawyer hired a ballistics expert who was blind in one eye), an all-white jury convicted Hinton and he was sentenced to death.
After years of petitioning to have the revolver re-analyzed, three independent experts concluded that the bullets could not have been fired from his mother's revolver.
With the assistance of the Equal Justice Initiative, led by attorney Bryan Stevenson, Hinton was freed in 2015.
Since his release, Hinton has traveled the world sharing his story and discussing the changes that need to be made to prevent similar injustices from happening to other people.
In 2018, Mr. Hinton published The Sun Does Shine: How I Found Life and Freedom on Death Row, which was selected for Oprah's Book Club and is a New York Times bestseller. In 2019, he was awarded an honorary doctorate from St. Bonaventure University.
Hinton will speak on April 27 at 5:30 P.M. at the Woodward Center. Registration is required and can be found here: https://www.westfield.ma.edu/AnthonyHinton
SPONSORED BY: Academic Affairs, School of Business, Mathematics, Computing, and Sustainability; School of Criminology, Psychology, Social Justice, and Public Policy; School of Education, Arts, Communication, and Humanities; School of Health, Natural Sciences, and Human Services. Academic Departments: Criminal Justice (GOLD Sponsor), Ethnic and Gender Studies; English; Sociology; Social Work; Communication; Geography, Planning, and Sustainability; Economics; Education; Masters in Public Administration
Founded in 1839 by Horace Mann, Westfield State University is an education leader committed to providing every generation of students with a learning experience built on its founding principle as the first public co-educational college in America to offer an education without barrier to race, gender or economic status. This spirit of innovative thinking and social responsibility is forged in a curriculum of liberal arts and professional studies that creates a vital community of engaged learners who become confident, capable individuals prepared for leadership and service to society. For more information about Westfield State University, visit www.westfield.ma.edu, www.twitter.com/westfieldstate, or https://www.facebook.com/WestfieldStateUniversity.