Art as a Guiding Light
at the Creative Arts Center at 105 Elm Street in Westfield, MA on Sunday, June 11th, from 4-5:30 pm
Art as a Guiding Light

Join Marie Crane Yvon, a hometown artist and creator of "The Space Between Shadow and Light," for a captivating talk that explores the transformative power of shared creativity.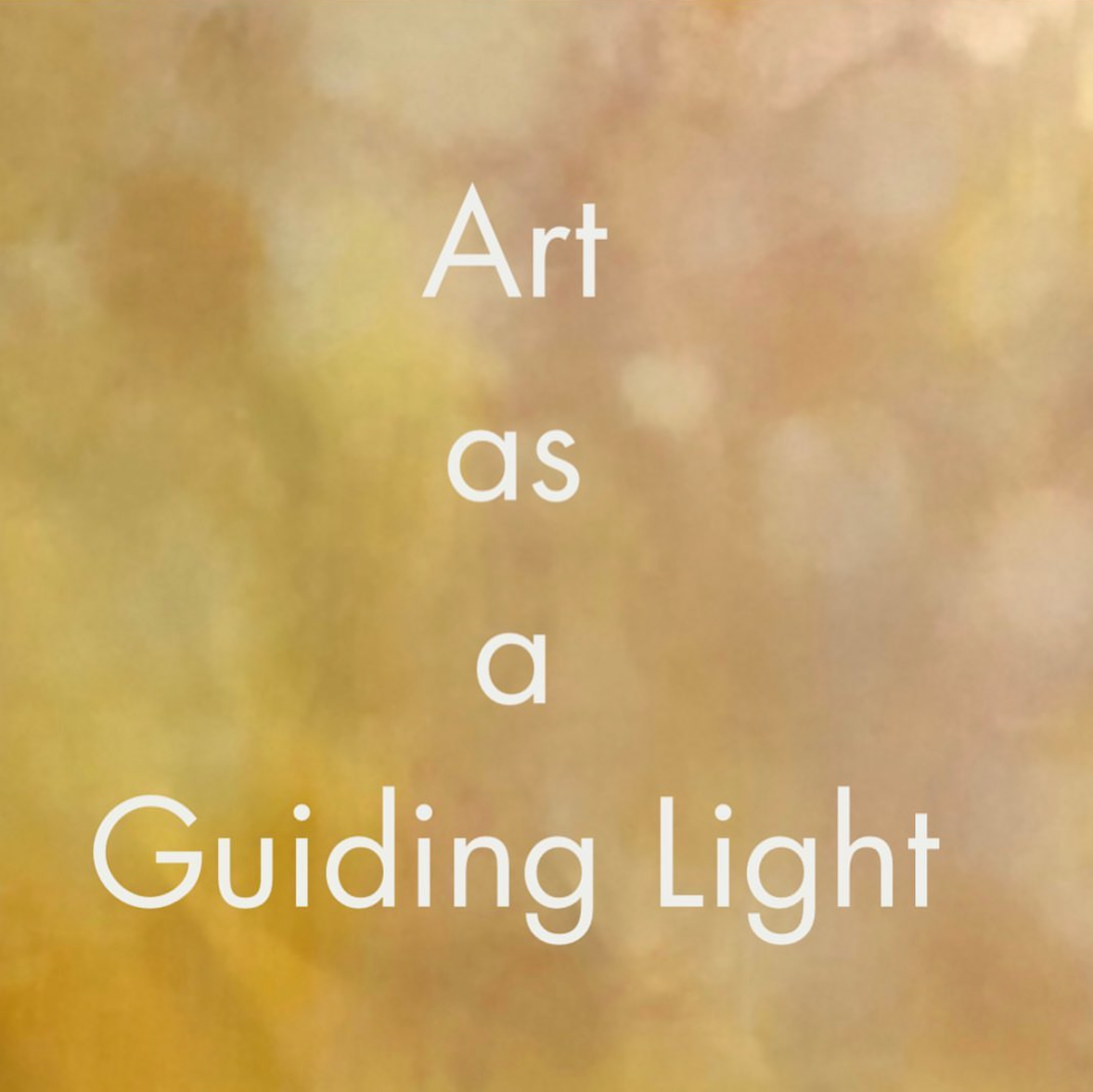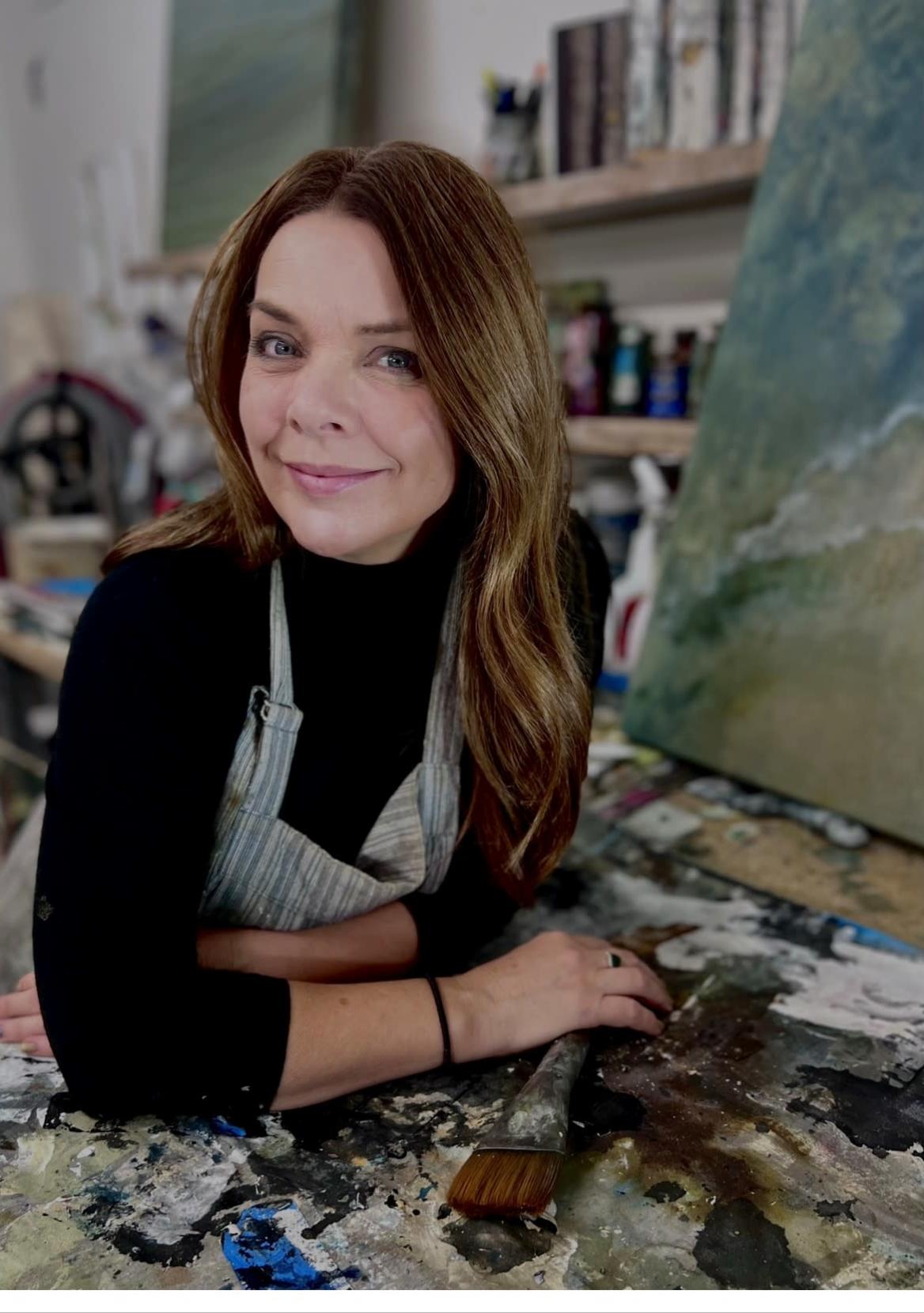 This engaging event, "Art as a Guiding Light", in collaboration with Bob Plasse from Westfield on Weekends, will take place at the Creative Arts Center at 105 Elm Street in Westfield, MA on Sunday, June 11th, from 4-5:30 pm.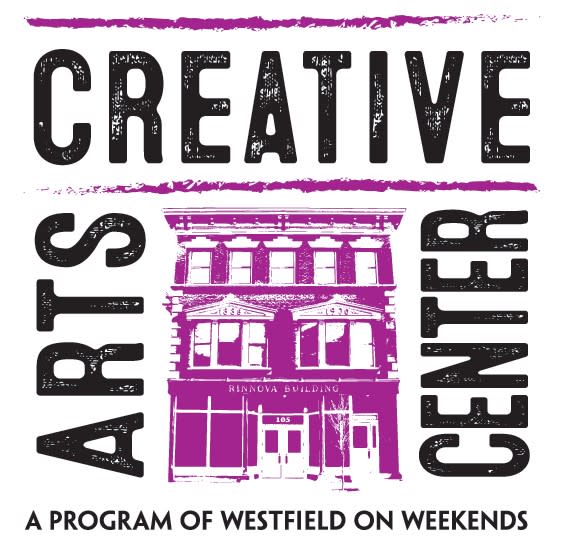 Points of Interest:
"Art as a Journey of Self-Discovery": Discover how creativity can serve as a powerful tool for contemplation and personal growth. Marie will share her own experiences and insights on how art has become a pathway to inner healing, clarity, and contentment.
"The Healing Palette: Colors, Emotions, and Connection": Immerse yourself in the world of creativity as Marie unravels the profound connection between art and our emotional well-being. Learn how different colors and compositions can evoke a range of feelings, offering solace and
comfort during times of sorrow, inspire us and help awaken memories.
Please join the heart centered conversation, a truly inspiring afternoon filled with meaningful discussions, insightful
anecdotes, and a celebration of art's ability to heal and uplift.
Whether you're an art enthusiast, someone seeking solace, or simply curious about the power of creativity, this artist talk promises to leave you with a newfound appreciation for the
transformative potential of imagination in all our lives.
Note: To learn more, please reach out to Marie Crane Yvon
413-977-1121
mcrane.yvon@gmail.com
paintedcrane.art