September Breakfast (Sept. 22, 2023 at 104th Fighter Wing)
Friday, September 22, 2023 (7:00 AM - 9:00 AM) (EDT)
Description
THIS EVENT IS SOLD OUT!
Please join us for our first big fall event - our annual September Breakfast. Our keynote speaker will be Lissette Grimaldi, CNO/Chief Administrative Officer, Baystate Noble Hospital. The 104th has kindly offered to take those who want a tour of the base after the breakfast around. Make sure to sign up for that when you register to attend.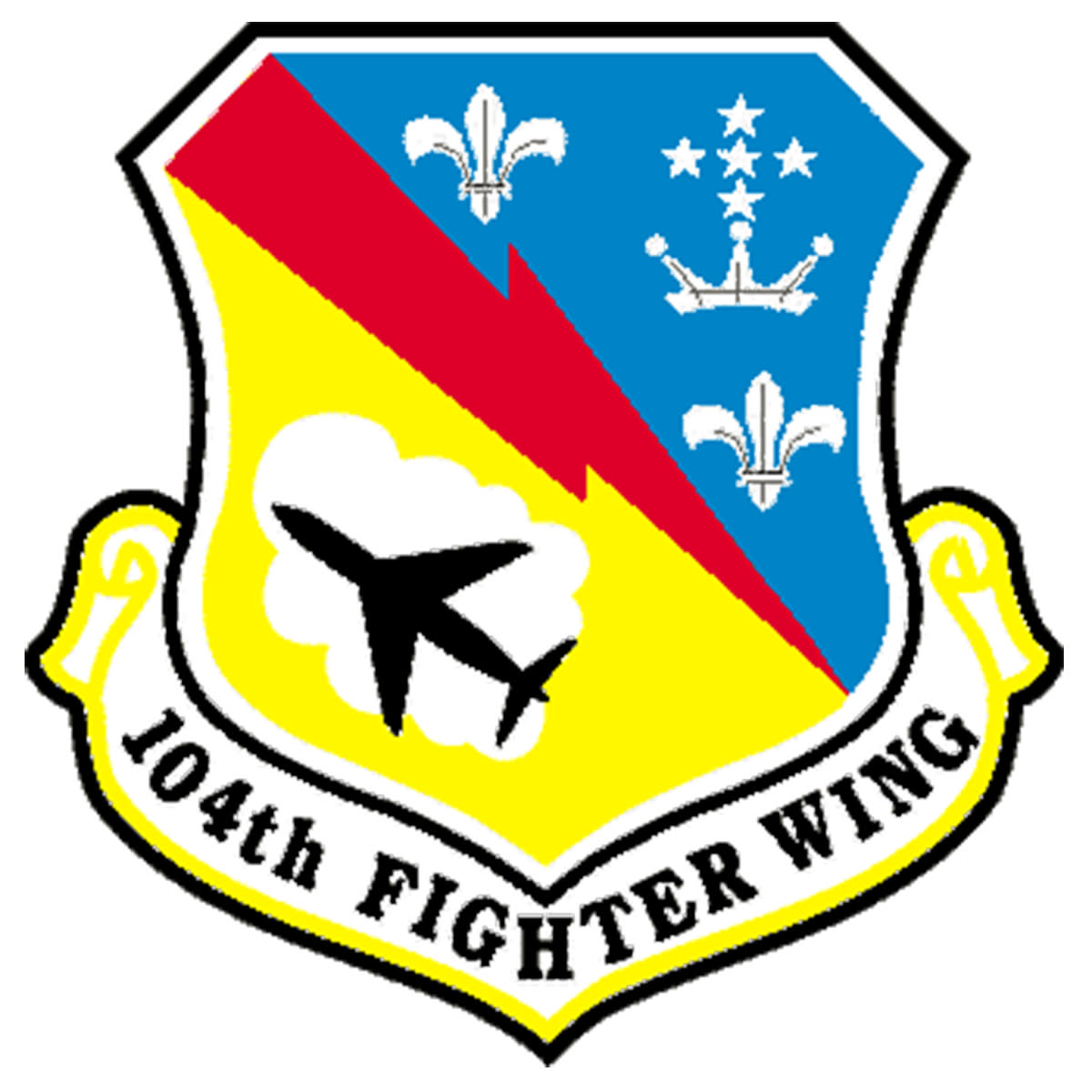 Thank you to our sponsors for this event!
Platinum Sponsor: Baystate Health/Noble Hospital.

Silver Sponsors:
A Plus HVAC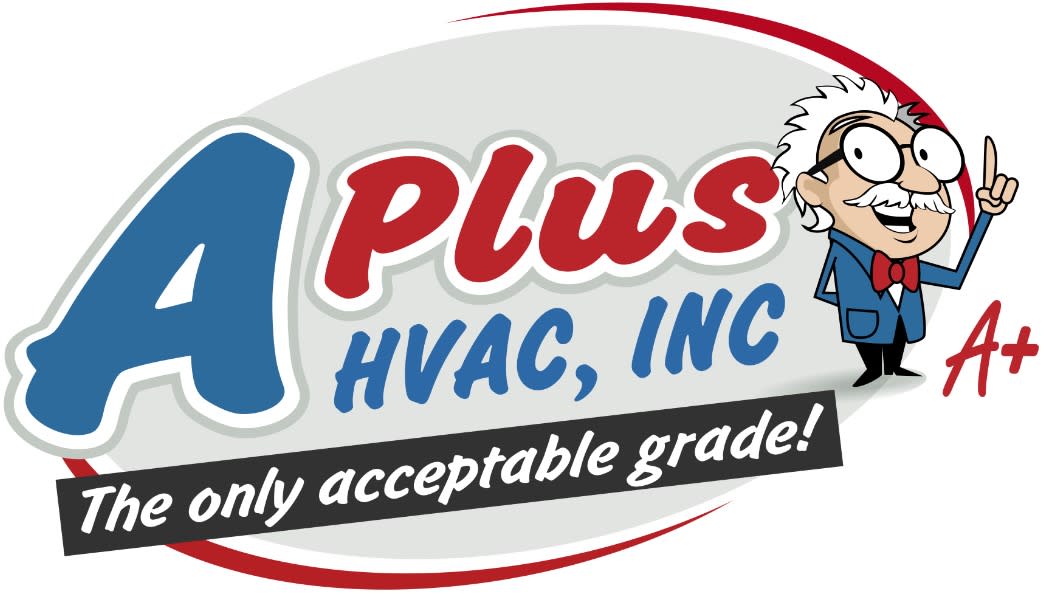 ProAmpac

Easthampton Savings Bank: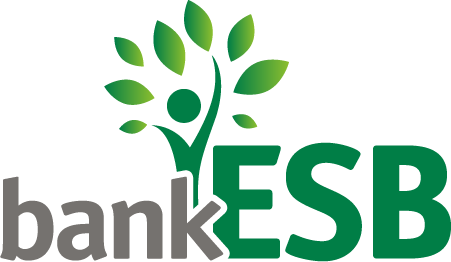 Bronze sponsors::
Fly Lugu Flight Training School
Fitzgerald Law, PC:

Westfield Electroplating Company: :

Sponsors
Coffee Bar Sponsorship
Westfield Starfires
September Breakfast - Marketing Table Sponsor
Breakthrough2Profits, LLC
104th Fighter Wing
175 Falcon Dr
Westfield, MA 01085 United States

Friday, September 22, 2023 (7:00 AM - 9:00 AM) (EDT)