Annual Meeting and Awards Dinner (Nov. 15, 2023 at Shaker Farms Country Club)
Wednesday, November 15, 2023 (5:30 PM - 8:00 PM) (EST)
Description
The Chamber's 2023 Annual Meeting will be held on Wednesday, November 15 at Shaker Farms Country Club at 5:30. We will look at our year in review and will also celebrate our annual award winners! Our keynote speaker that evening will be Christine O'Dea, VP Business & Government Deposit Services of Westfield Bank. Sign up now for this fun-filled evening.
AWARD WINNERS
Business of the Year Awards:
· Westfield Barnes Regional Airport
· 104th Fighter Wing, Massachusetts Air National Guard
Lifetime Achievement Award:
· Kimberley Betts, Betts Plumbing & Heating Supply
Nonprofit of the Year Award:
· Westfield On Weekends
Member of the Year Award:
· Rick Rheault, Integrity Merchant Solutions
Sixth Man Award:
· TO BE ANNOUNCED AT THE EVENT!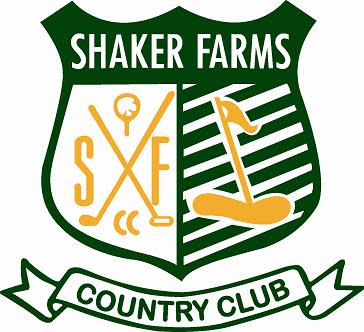 Thank you to our generous sponsors:
Platinum Sponsor: Westfield Bank
Bronze Sponsors:
Shortstop Bar & Grill
Comcast:
Laundry Central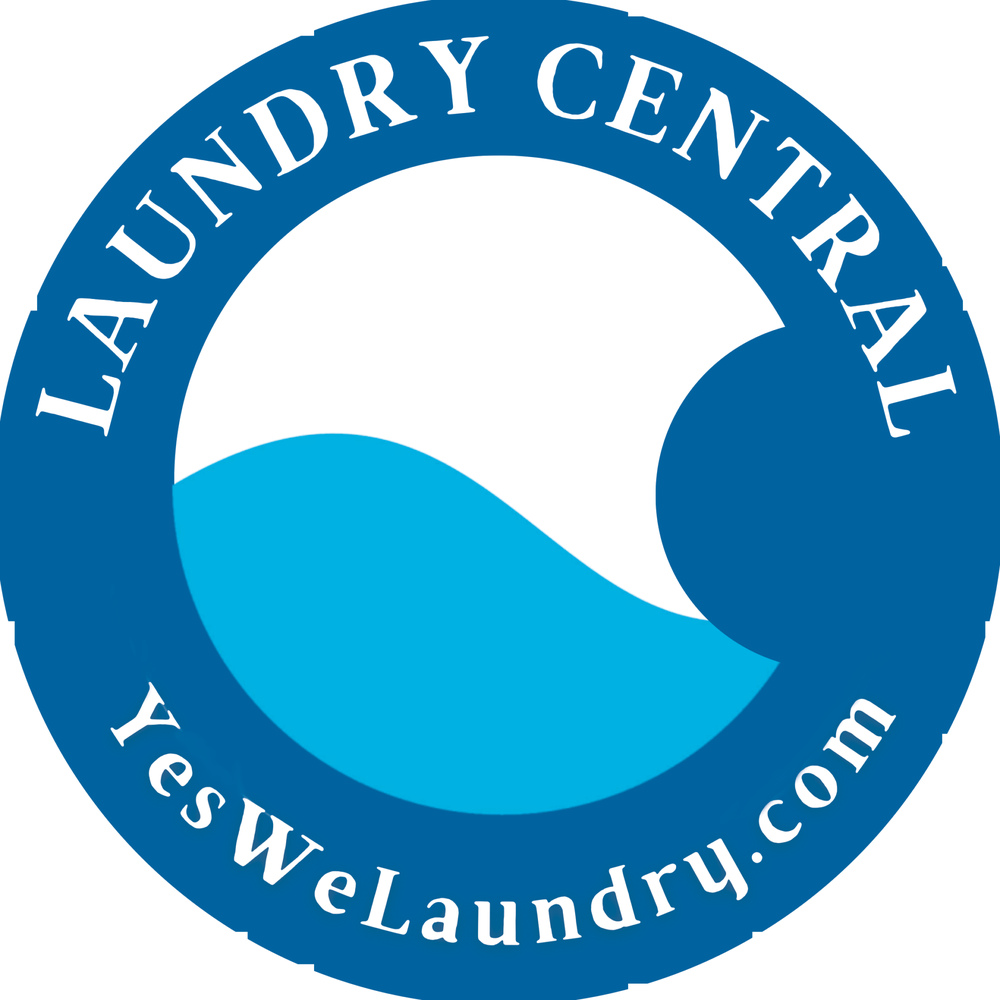 Marketing Table Sponsors:
Baystate Financial Services:

CHH Engraving: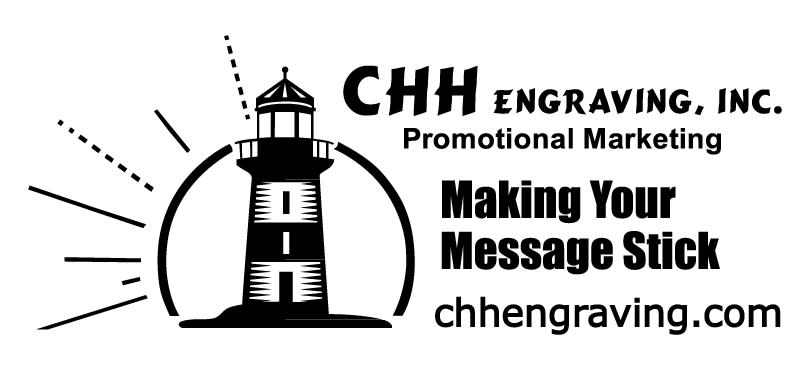 Sunnyside Road Gallery: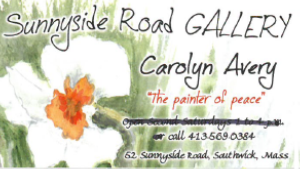 Sponsors
Annual Meeting Marketing Table Sponsor
CHH Engraving, Inc.
Images
Shaker Farms Country Club
866 Shaker Rd
Westfield, MA 01085 United States

Wednesday, November 15, 2023 (5:30 PM - 8:00 PM) (EST)
Registered Guests
101